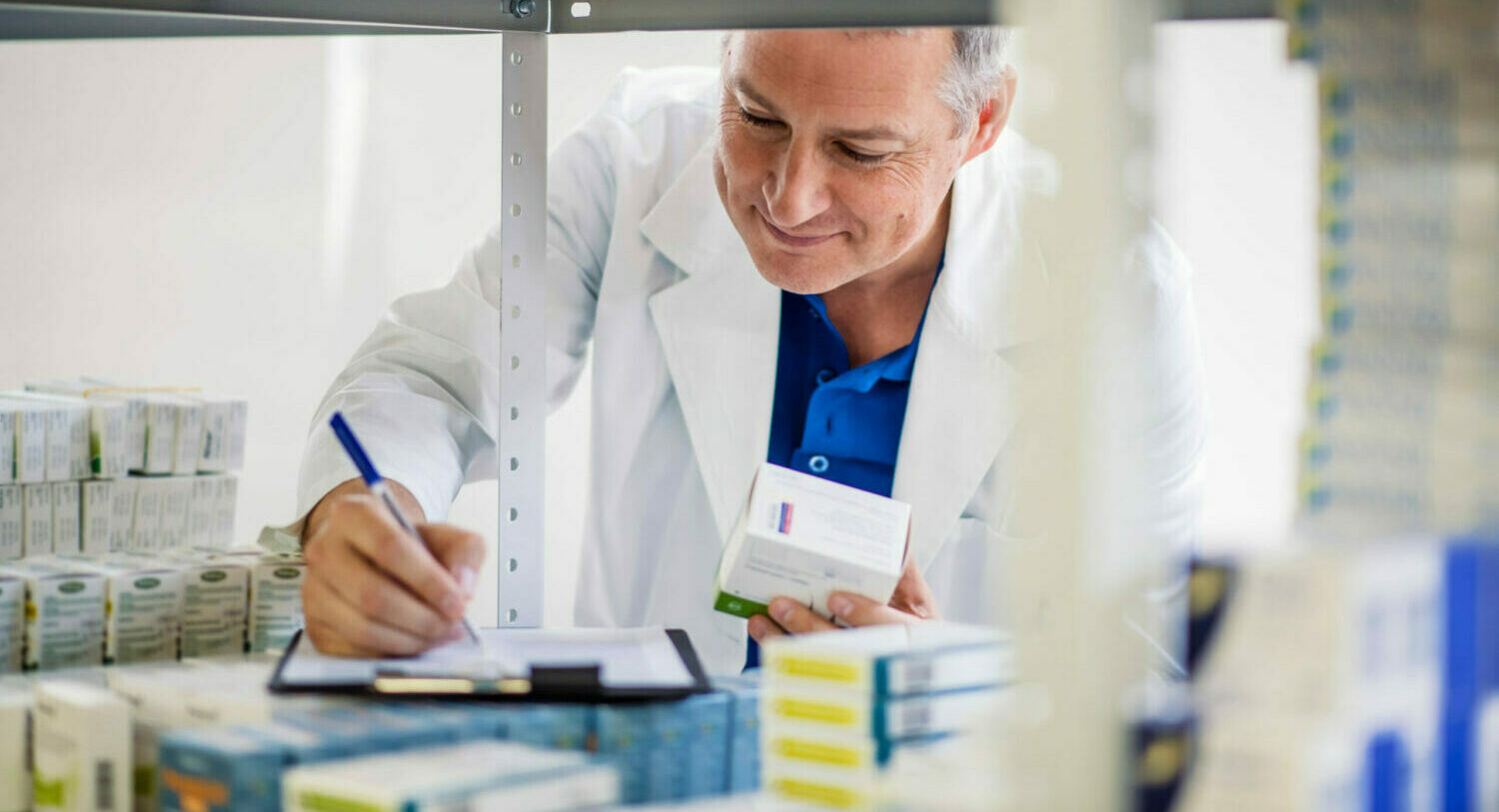 Buying a pharmacy in the UK is a unique and attractive business opportunity for investors. If you are considering a pharmacy purchase, we have a comprehensive guide and common questions and answers available to assist with your decision.
In this blog, we will highlight and discuss key aspects which you should consider, especially if there is little scope in negotiation on the purchase documents.
1. Get a valuation of the business
It would be best to carry out an independent valuation of the pharmacy, so the purchaser is more informed when making an offer to the seller.
2. Check the warranties
All sellers want to limit any warranties provided and sellers in a strong position will take advantage of their position. Are you comfortable with the limits on claims? How long are the warranties provided for?
3. What contracts are included in an asset purchase
Chain pharmacies such as "Boots", "Lloyds Pharmacy" and "Day Lewis" tend to acquire favourable contracts with local nursing homes or dispensary clinics. Are these contracts to be sold with the pharmacy business or are they to be retained by 'head office'?
4. TUPE factors
In relation to the pharmacy employees, it is important to review the length of service, salary payments, pensions and more importantly, other benefits that could be the responsibility of the buyer from completion.
5. IT Systems
It is important to ensure you have an implementation plan ahead of completion with your computer systems. Your systems' capabilities will determine whether you can receive electronic FP34 data and with chain pharmacy sales you will need to develop your own IT solution to allow you to read and manipulate the data.
6. Lease extensions
Does the pharmacy company own the building? If not, how long is left on the lease? A short lease could make securing finance for a buyer challenging. Some sellers make their decision to purchase the pharmacy based on whether the lease can be negotiated and extended.
7. Method of purchase/sale
Pharmacies can be sold by way of:
i) Asset purchase where:
A buyer will acquire the goodwill, stock, fixtures and fittings of the pharmacy.
The seller will not acquire the existing liabilities of the business unless stated otherwise.
Asset purchases may require less due diligence in comparison to share purchases = less legal costs spent on the due diligence process.
NHS licence transfer will be required and can take up to 3 months.
ii) Share purchase where:
Purchasing the shares of the company – will take on the goodwill, stock, fixtures and fittings, debtors etc. all assets and liabilities will be transferred to the buyer.
In depth due diligence will be required and could lead to increased legal costs.
Share purchases do not require the need to wait for NHS licence transfers.
Either method of purchase has its own tax and financial implications, and we would advise a buyer or seller to seek tax advice at the outset.
8. Lease assignment
If the purchase is by way of a going concern, is there a lease agreement to be assigned? Is completion of the sale and purchase conditional on a lease assignment? From our experience chain pharmacy sales are conditional on the NHS Contract being approved for transfer. The assignment of the lease interest is not a priority in the eyes of some sellers, but could lead to protracted and lengthy negotiations if buyers accept a licensing arrangement with assignment to take place (if in fact it takes place) at some later point with no recourse of recovery for a buyer.
9. Non-refundable fees
Some offers for sale on the market require payment of a reservation fee to be considered on the suitability of a purchase. This is usually followed by a payment of a deposit for the pharmacy business. In some instances, the terms agreed between the parties without the aid of advisors from the outset are non-changeable and non-refundable regardless of the situation at hand.
Buying a pharmacy from a reputable chain seller has its downfalls but it also can have an upside. Focus should be placed on the sale terms and ensuring that any conditions you or your lender (if one is party to the purchase) may require are made known to the seller from the outset of negotiations.
Our commercial team have over a decade of experience in pharmacy purchases. If you require assistance, please contact our solicitors on 020 3588 3500 or email at healthcare@saracenssolicitors.co.uk for advice on buying a pharmacy.
Table of content
Recent Posts
admin
If you are a university graduate and would like the [...]
admin
The saying that "a company is only as good as [...]
admin
From the 1st October 2023, the Civil Procedure (Amendment No.2) [...]