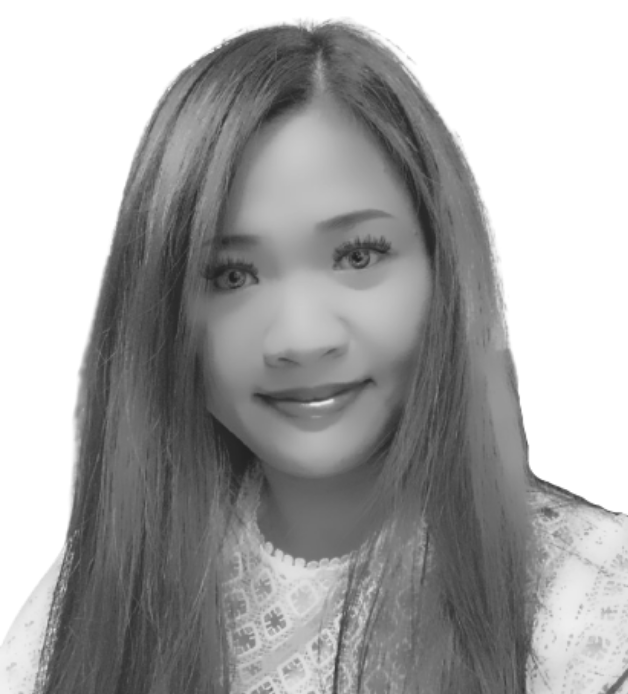 Sally Nguyen
Practice Area
Sally is an Immigration Consultant at Saracens Solicitors.
Achievements and Accolades
Sally prides herself on her high success rate for very complicated matters. She makes a conscious effort to be available to her clients 24/7. She has been described as a "specialist in asylum".
History
Sally achieved her Bachelors and Masters Degrees in the area of Finance. Her subsequent doctorate program focused on micro finance. Being bi-lingual, Sally is very active and well known in the Vietnamese community in the UK as a problem solver. Sally has been involved in immigration law for many years in the UK. After growing her network and building her career in the legal field, Sally moved into immigration consultancy in 2018 and prides herself on finding bespoke solutions for her clientele. No problem is too small for her attention and her dedication to her clients' cause is holistic and unwavering. Sally has achieved high success rate on many complicated cases.
Favourites
In her spare time, Sally enjoys travel and is a keen horticulturalist.