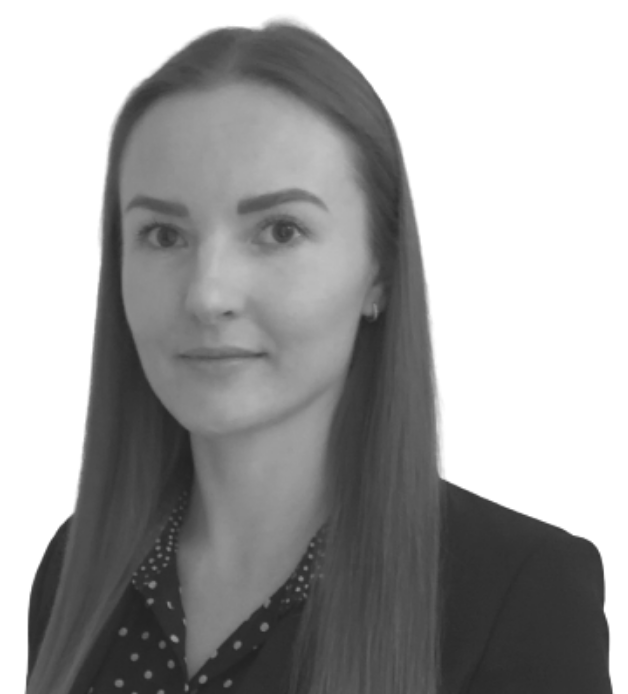 Lee Grantina
Practice Area
Lee works as an Administration Manager and oversees the administration & reception departments.
Achievements and Accolades
Lee holds a Bachelor's Honours degree in Public Relations & Social Management and a Level 4 Diploma in paralegal studies. She is also a qualified group fitness class instructor and a personal trainer. Lee is trilingual; besides English she also speaks Latvian and Russian.
History
Lee has over 10 years of work experience in various administrative capacities and a strong interest in legal processes and compliance. Lee started her employment in the firm as an Administrative Assistant in January 2021 and due to her leadership strengths, was promoted to Administration Manager role 10 months later.
Favourites
When Lee is not at home watching sci-fi and fantasy films, she can be found training at a gym or cartwheeling across a gymnastics hall. She also enjoys attending music festivals and cruising around the city on her motorcycle.