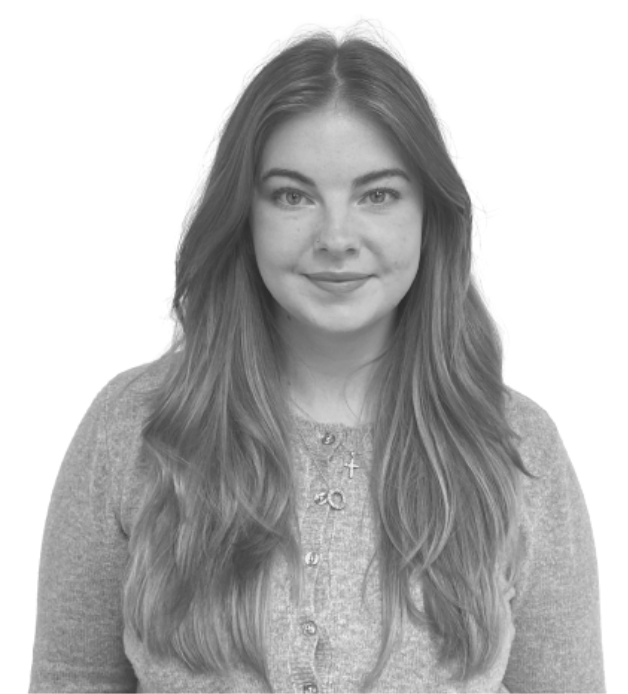 Grace Harwood
Practice Area
Grace is an Administrative Assistant at Saracens.
Achievements and Accolades
Grace obtained a Diplôme de Français Professionnel from the Paris Chamber of Commerce, a qualification which allows her to work within a French speaking business setting. She is fluent in both English and French, and has started learning Spanish, Italian and Korean.
History
Grace holds a Bachelors Honours Degree in French and Business Management from the University of Kent at Canterbury. She also has a Diploma certificate from the Université Grenoble Alpes, France, where she studied for one year. Grace graduated in July 2023 and went on to work as a Brand Ambassador. She has previously worked in catering and marketing but realised that her passion lies in the legal field.
Favourites
Outside of work, Grace enjoys learning other languages because they expose her to other cultures and ways of life, something she finds fundamental to be aware of in an increasingly globalised world. She also has a love for travelling and baking. She says that she will find any occasion to bake a cake.