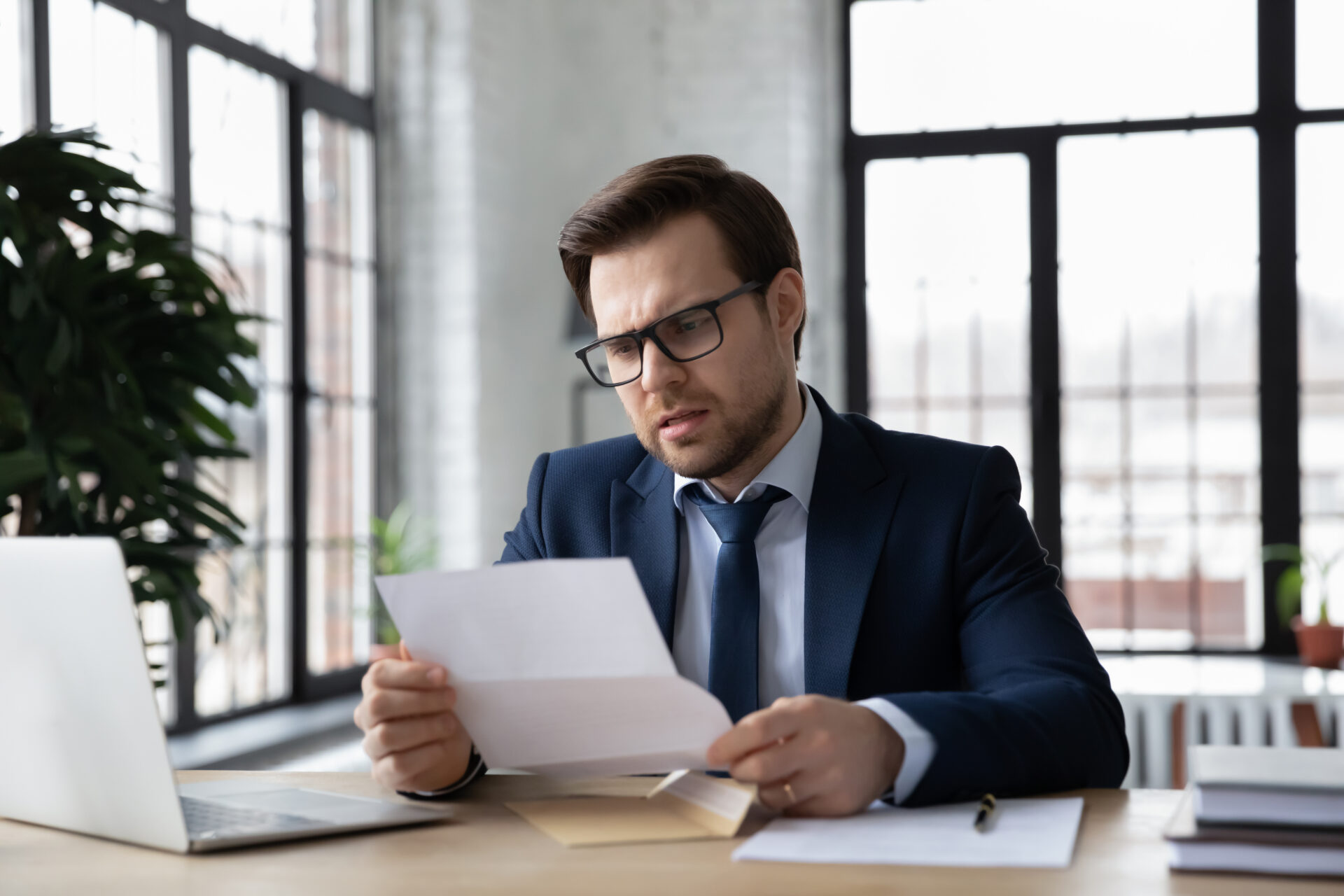 In June 2021, following measures introduced by the government to protect business owners struggling to cope with the impact of lockdown restrictions, commercial landlords were precluded from forfeiting commercial leases and evicting tenants who were unable to pay rent.
It was initially intended to last until 30th June 2020, before being extended to 31st December that same year. However, further eviction ban dates were subsequently extended a few more times by the government, with the moratorium finally ending on 25th March 2022.
What happens now the moratorium has lifted?
The Commercial Rent (Coronavirus) Act 2022 received Royal Assent on 24th March 2022 and is intended to resolve any disputes between commercial landlords and tenants in relation to rent arrear payments accrued during the pandemic.
If court proceedings were issued by a landlord before 10th November 2021, then they are entitled to continue. However, any legal proceedings issued after this date could be stayed by request of the tenant, pending arbitration.
The Commercial Rent (Coronavirus) Act 2022 is intended for businesses that were forced to close during mandatory lockdowns, meaning pubs, restaurants, retail, gyms, manufacturing, industrial and logistics and the like are eligible for arbitration proceedings if an agreement for payment of rent arrears has not been reached. It covers the 'protected period' from 21st March 2020 to 18th July 2021, when such businesses were forced to close their doors.
What can landlords do now?
Businesses that have accrued rent arrears outside of the protected period stated above do not have any right to relief or protection. This means that landlords can explore their legal options, especially if Company Voluntary Agreements (CVAs) are not a viable solution.
Evicting a commercial tenant can be tricky, so as a landlord it's important you receive the right advice from solicitors who have the required level of experience in this field. Before approaching the subject with your tenant, it is advisable to first seek independent legal advice on what to do next.
Over the years, Saracens Solicitors have helped countless commercial landlords to successfully manage issues related to rent arrears. To find out what we can do for you, call us today on 020 3588 3500, or email litigation@saracenssolicitors.co.uk.
Table of content
Recent Posts
admin
If you are a university graduate and would like the [...]
admin
The saying that "a company is only as good as [...]
admin
From the 1st October 2023, the Civil Procedure (Amendment No.2) [...]